Who are we ?
At 4homes we have been providing quality home interior products and services for nearly 40 years.  Previously as a family owned business and now as a 100% Employee Owned business, we have long recognised the importance of responsible business behaviour.
We get involved in what we believe in !
We are proud of who we are and how we operate.  The values that we hold have prevailed for nearly 40 years and we continue to promote responsible business practices through all aspects of our operations.
Our history and philosophy
History then and now…
4homes has been a family run business in Sidmouth for over 35 years. It was originally established in 1983 by Alan and Patricia Parrish as the Tile & Pine shop on Mill Street, selling predominantly wall and floor tiles, as well as pine furniture. Alan and Patricia purchased the High Street shop in 1986 and ran both store fronts successfully in unison for over 15 years bringing kitchen design and installation to the services offered.
By 2002, after extensive renovation works to the rear of the High Street property, the two shops merged and became established as 4homes. At this time, the business passed into the hands of Alan and Patricia's eldest son, Mike Parrish, and his wife Sally. Under their direction, the showroom evolved into the interior specialists it is today, with a focus on the refurbishment of kitchens, bathrooms and bedrooms. Over the last 20 years, with the help of their talented designers, showroom staff and skilled installation teams, the business has flourished and continues to grow year on year.
In September 2022 4homes moved into the next phase of it's life, becoming 100% Employee Owned.  This secures the future of the business ensuring the independence of the business in the heart of Sidmouth and aims to promote the stable future of the business and jobs of the showroom and installation teams.  Working alongside each other, with a common purpose, they will continue to provide quality interiors with exceptional customer services for years to come.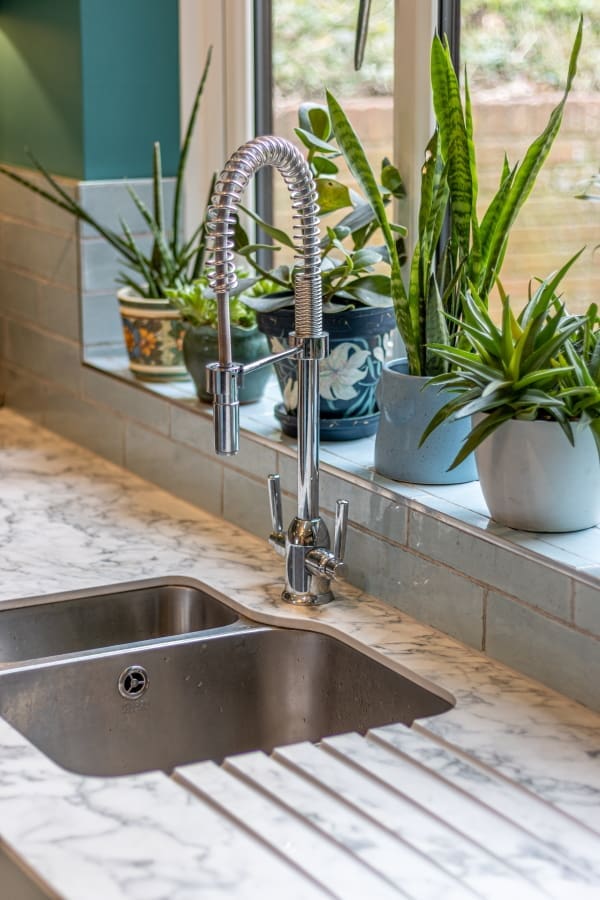 What are the benefits to a customer of a business being employee owned ?
Committed and experienced staff produce a consistently higher quality product and service
research has shown that staff turnover in employee owned companies is significantly lower than the normal UK company average.
Customers can be assured that the wellbeing of people is a central focus of the company and that staff welfare and fairness are driving factors within the business
employees have a real say in their working environment and the role business plays in the local community.
Employees have a real interest in making the business a success and ensuring customers receive the product and service they demand
employees are actively involved in developing business ideas and share in company profits.
Customers can be confident that the business will there to support them into the future and it will not be consumed into a much larger company where the personal touch is so often lost
business focus is on the long term as the employee model makes a future takeover or merger of the company extremely difficult and hence extremely unlikely.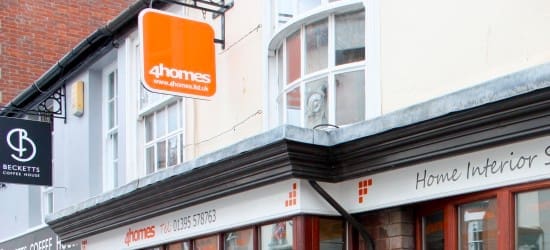 Moving to Employee Ownership ensures the values and ethos of the company will be retained within the independent structure of the company and under the guidance of the people who know the business best – it's dedicated employees.  It protects the jobs that have been built up over the past 39 years and ensures all employees have true ownership and pride in the work they undertake.
We're a Good Business Charter company
In a recent TSB survey, 97% of people agreed that it was important that businesses act responsibly and we couldn't agree more! We're proud to be a Good Business Charter company. We've signed up to its 10-component accreditation scheme, which covers paying colleagues the real living wage, fairer hours and contracts, employee well-being, employee representation, diversity and inclusion, environmental responsibility, paying fair tax, commitment to customers, ethical sourcing, and prompt payment.
Visit Good Business Charter to find out more.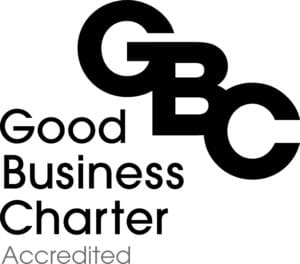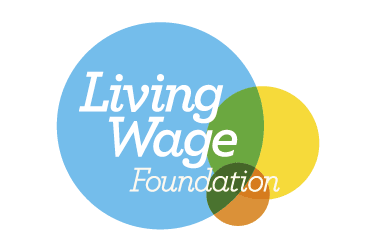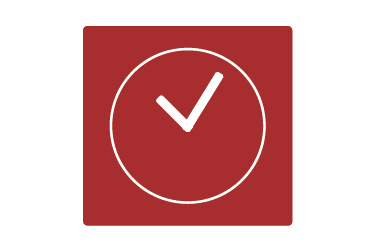 Fairer hours and contracts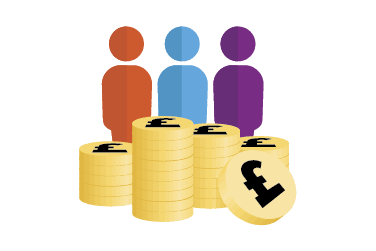 Environmental responsibility