Our Complete Service – Seven Stage Approach
Below we outline our seven stage approach to the design, planning, quotation, delivery and aftercare of your proposed works.
Don't forget… we also offer these services on a supply only basis if you prefer to arrange your own installation.
Because we go through our unique complete service approach we ensure that the information we porovide is complete, accurate and reflects your wishes – ensuring the outcome meets your expectations while avoiding problems along the way.
Initial contact is often made through our Sidmouth showroom. However, we are also contacted by prospective clients through architects, personal recommendations, trade recommendations, the internet or via one of our local press media features. Whichever route you take to arrive at 4homes we will offer the same free advice and arrange a free on site design consultation if required.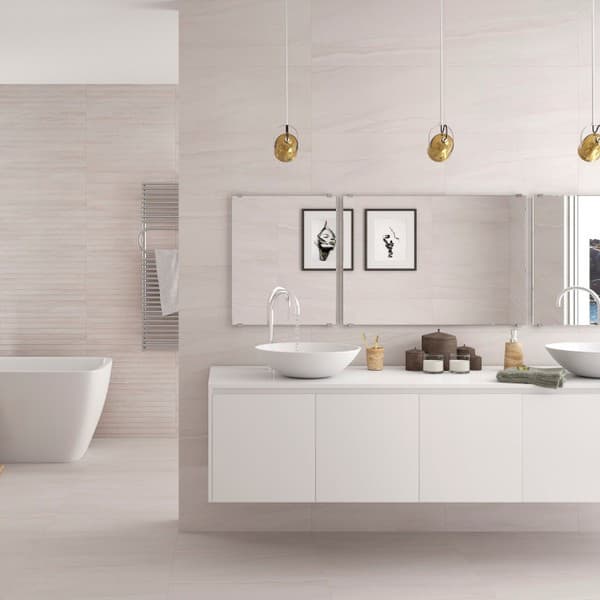 Stage 2 –

 Design Consultation
We like to visit the location of your planned project in order that we can assess the space. At the visit we will take necessary measurements and photographs, review existing services and discuss your desires and requirements for the proposed works. Our design consultations are free of charge and undertaken by one of our experienced and qualified interior design team.
One of our experienced design team will prepare plans, elevations and 3D graphical representations of the suggested works.  Based on these designs, we will complete  an initial quotation in preparation for the showroom meeting.  We are able to prepare mood boards and provide samples of suggested surface finishes, colours and textures – this includes the selection of paint finishes, tiles, flooring in addition to cabinets, worksurfaces and appliances.
Stage 4 –

 Design & Quotation Review
We will invite you to our High Street design showroom where we can present our proposals to you on our large format interactive presentation screen – allowing you to see 3D graphics of the proposed work, discuss and select required finishes for all elements of the project. We will also review the costings that we have put together and give you a copy of the quote to take away.  Our design and quotation service is free of charge and will be undertaken by one of our dedicated design team.  The designer allocated to you see your whole project through – a single point of contact from initial enquiry through to completed design and order placement.
Stage 5 –

Pre-contract Survey
Before you have made any financial commitment to proceed with the works, we offer a free Pre-Contract survey where our Project Manager and any specialist trades are able to review your existing property and assess the planned changes. This allows you to meet the Project Manager who will ultimately oversee your project installation and for us to confirm any provisional costs (where required). Once you are happy with the design and quotation, a deposit will then secure an installation date.
Stage 6 –

 Delivery & Installation
Our installation teams consist of a broad range of skills and tradesmen including builders, plasterers, tilers, electricians, plumbers,  carpenters, kitchen fitters, floor fitters and decorators.  The majority of our team consists of directly employed staff, however we do compliment this with specialist sub contractors (eg. electricians and gas engineers) where necessary.  Our dedicated Project Manager will agree dates and schedules with you and keep you updated throughout.  Your assigned project manager will see your project through from pre-contract survey to finished hand-over.
On completion we hold a handover and review meeting in order to discuss the completed works. Here we will address any snagging issues, assist with the completion of manufacturer warranty paperwork and advise on the use, care and maintenance of all aspects of your completed project. Back in the office we have a dedicated Aftercare support team should you have any problems in the years ahead.